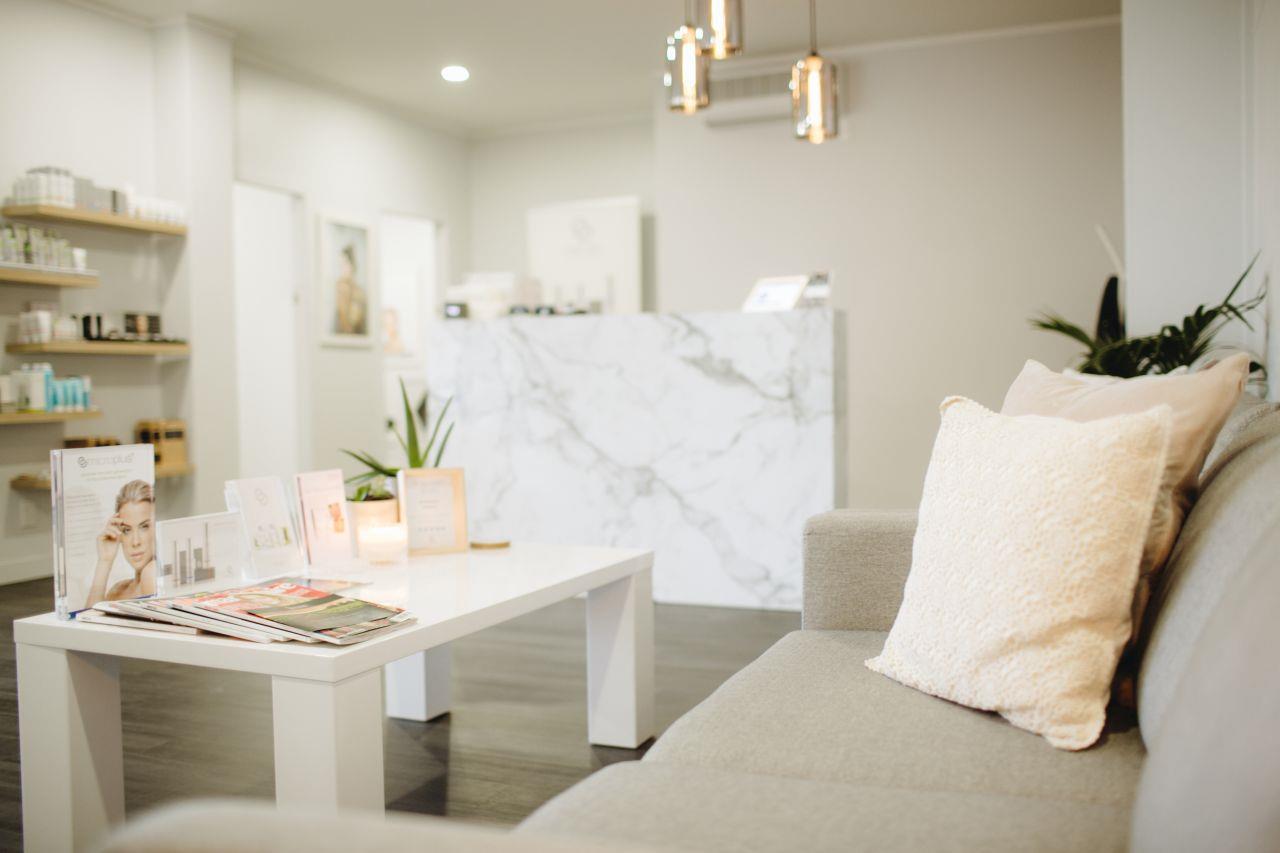 Alba Beauty Clinic
We offer a very wide range of treatments for men and women, from waxing and other beauty essentials, to advanced corrective and anti aging treatments. Here at Alba we pride ourselves on providing a haven of peace and tranquility for our clients. We operate on a 'back-to-back' appointment schedule for late nights and weekends. In the rare case there is a large gap between appointments, we'll contact you to push your appointment forward, or arrange another time. If there seems to be no availability when you want it please get hold of us and we will try make something work for you. "A Sanctuary in the City"
Alba Beauty Clinic
Victoria

Beauty Therapist

It's hard to believe I have been part of the Beauty Industry for almost 11 years! Starting my Beauty career in the UK in 2010, I have gained more passion for what I do. In 2013 I took the love for my job overseas working for Beauty Company 'Steiner TransOcean LTD'for 4 years as a Beauty/ Senior Therapist and then up to Spa Manager on board Cruise Lines. Now settled in Hamilton, I'd love to meet you (if I haven't already) and make sure that you have the best experience during your visits to Alba.

Jody

Beauty Therapist

Jody has over 15 years of experience in all areas of the Beauty industry and has traveled the world growing her skills and passion. This includes working for Zen Lifestyle, who has been awarded over 20 UK beauty awards, including UK Salon of the year. With Jody's wide knowledge of everything Beauty and absolute love for Skin, you will learn a lot from her and feel incredible after your Alba visit. Book a treatment or skin consultation with Jody to help you with your "feel good" journey.
Alba Beauty Clinic
Alba Beauty Clinic
Suite 4, 127 Collingwood Street, Hamilton
07 855 0404
Monday

Tuesday

Wednesday

Thursday

Friday

Saturday

11:00am - 3:00pm

9:00am - 6:00pm

9:00am - 9:00pm

9:00am - 9:00pm

9:00am - 5:00pm

9:00am - 4:00pm